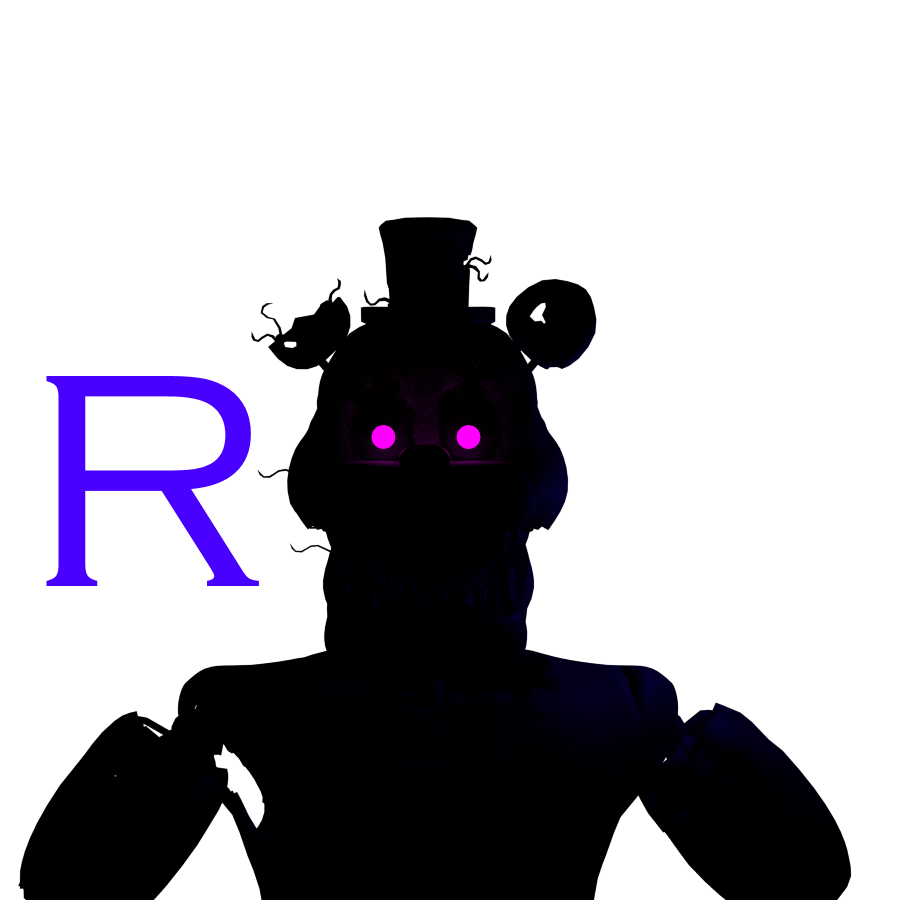 Five Nights at Freddy Fazbear Remastered (Itch.io edition)
A downloadable project for Windows
After 1997 Freddy Fazbear was clossed for good. everything was changed the animatronics the pizza place. but now its 2018 your the child from the past trying to find all the secret of freddy fazbear. your going to the factory of freddy fazbear dont be scared freddy and bonnie and chica and foxy they will hunt you down for the night. try to run fast as you can... but can you do it can you do the job?. but your in the old pizza place. what about fredbear and the anothers? can you save them or not?. hes there for now dont be scared im here with you...
The Real game is here! http://gamejolt.com/games/five-nights-at-freddy-s-fazbear-remastered/97552
Install instructions
this is the clickteam version the real game is made in Unity!